'Chiropractic care is more than just making the pain disappear. It is about learning, understanding and taking care of your body to improve your quality of life.'
Our reputation for delivering outstanding care and service is something Dr. Sherry Durrett and the doctors and staff at Durrett Chiropractic and Natural Healthcare Clinic have earned over the past thirty plus years. It is the pleasure of Dr. Durrett and her team to provide high quality healthcare to the community by treating them with safe, non-invasive, and natural approaches to relieve pain and symptoms, hence promoting maximum health and wellness. Exceptional family chiropractic care is of utmost importance to our doctors and staff.
We are a chiropractic clinic which utilizes a team of health care professionals to provide sound solutions for today's health problems. Our highly trained staff truly cares about your health and well being and it is our purpose to make certain that your condition improves.
We offer some of the most advanced and extensive options of natural healthcare and wellness services in the country. We aim to educate our patients about Chiropractic and other natural solutions to common health problems in order to motivate you to take a more active and responsible role in restoring and maintaining your own health as well as the people around you.
As alternative healthcare and wellness specialists we understand that although our patients may be diagnosed with the same condition, they respond very differently to treatments. For this reason, we tailor a specific plan of action to meet your needs, goals & unique medical and physical condition.
Finding a doctor who understands changing health care needs and the most current alternative techniques and approaches to addressing health problems can be a daunting task. We hope that you will find this site helpful in learning more about our effective care as well as the ways that it can improve the quality of your life.
My first obligation as a doctor is to listen, profoundly listen. Taking notes. Asking questions. Getting to know you. Not just symptomatic you, but the real you. Your goals. Your dreams.
If you're a good candidate for our care we will give you every reason to be hopeful and optimistic. Together, let's unlock the vitality and energy you used to have. Together, let's get your health or that of family's back on track.
Your health affects everything you do and every one you know. If you have lost your health, I'd like the privilege of helping you get it back, because I know where to look!
Call to make an appointment today!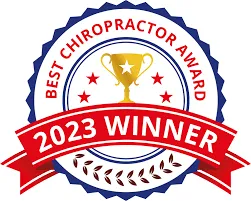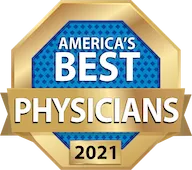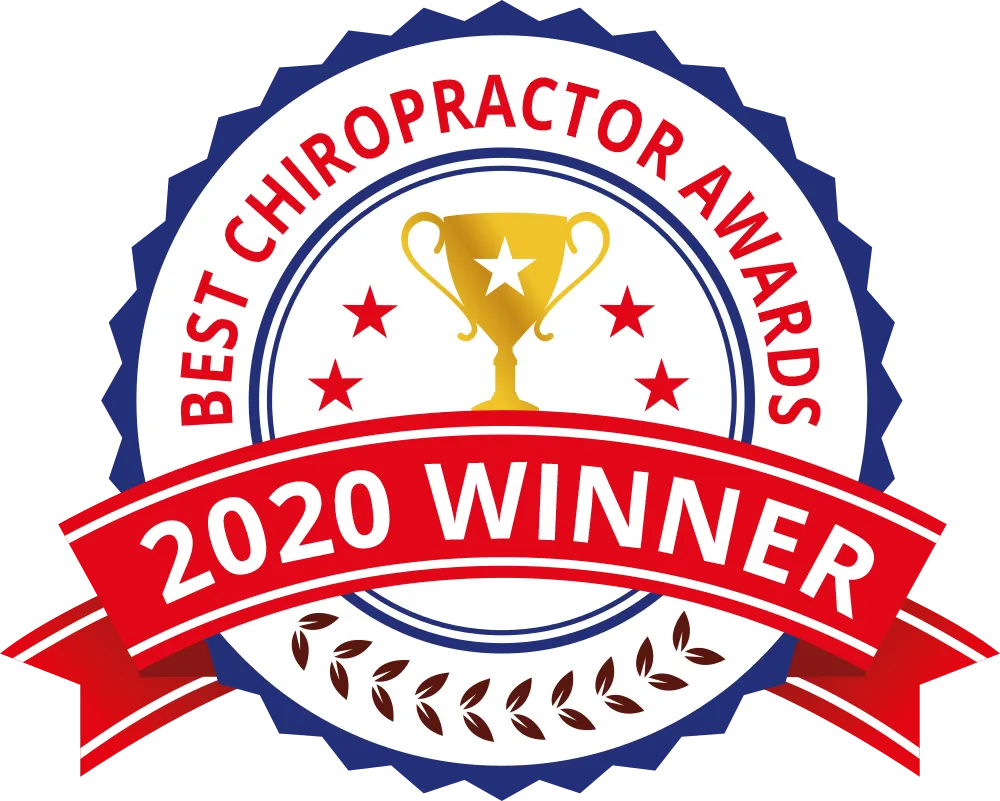 Proudly serving: Spring, TX, Houston, The Woodlands, Atascocita, Humble, TX, Tomball, Cypress, Klein