Disc Decompression Therapy
Decompression is an Alternative to Surgery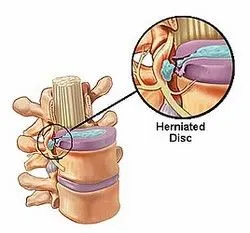 You don't have to live in debilitating pain.
Whether you have lower back pain, a pinched nerve, sciatica, neck pain, or a variety of symptoms related to damaged or degenerative discs, as well as syndromes of the lumbar and cervical spine, DTS Therapy may be for you.
This gentle, non-surgical therapy can provide lower back pain relief, sciatica pain relief, and is a state-of-the-art therapy for neck pain relief, bulging or degenerative disc disease, and lumbar pain.
Our office provides two different systems of decompression therapy, manual decompression as well as computerized decompression utilizing the original medical technology of VAX-D.