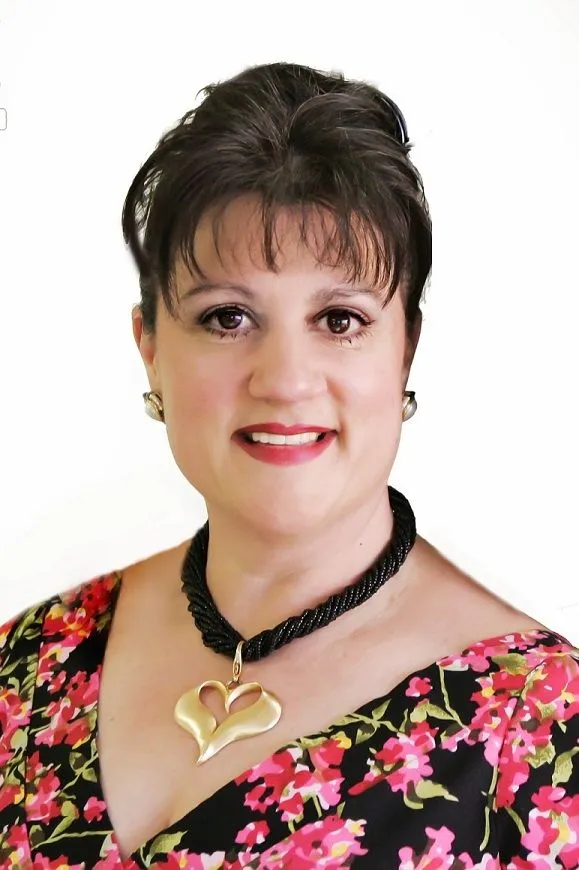 Sherry Durrett, D.C., D.Ph.C.S., L.C.P., - Clinic Director
It has been my honor and privilege to be a practicing Chiropractor since 1984. I established my private practice in the FM 1960 area of Houston, in March of 1985. My practice specialties include Chiropractic, Applied Kinesiology, acupuncture, energy medicine, nutrition and a wide range of Alternative Medicine and complimentary approaches to traditional treatments for many different health related problems. I also have the opportunity to effectively care for many difficult cases that do not respond to other types of treatment.
Professionally, I am very active. In addition to my private practice, I speak and work with Doctors and their staffs from all over the country to help them. I am an active and charter member of the Houston Wellness Association, and I am working on a project to help expand Chiropractic in Russia.
http://www.chiropracticdiplomatic.com/current-activities/russia
www.YourHumanRights.org
www.HumanRightsWalk.org