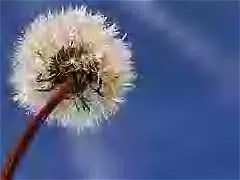 Allergy Elimination Techniques are non-invasive, drug free, natural solutions to help eliminate allergies of all types and intensities using a combination of selective energy balancing, testing and treatment procedures from acupuncture/acupressure, allopathy, chiropractic, nutritional, and Applied Kinesiological disciplines of medicine.

We also use the state of the art, BioVeda, BioAllergenix BAX 3000.
Go to www.713Allergy.com for more detailed information.
Allergy Elimination techniques can successfully eliminate adverse reactions to substances such as:
egg
milk
peanuts
penicillin
aspirin
mushrooms
shellfish
latex
grass
ragweed
flowers
perfume
animal dander
animal epithelial
make-up
chemicals
cigarette smoke
pathogens
heat
cold
other environmental agents.